NetLeilão - Leilões on-line em Portugual!
Welcome to Zé Paulo's home page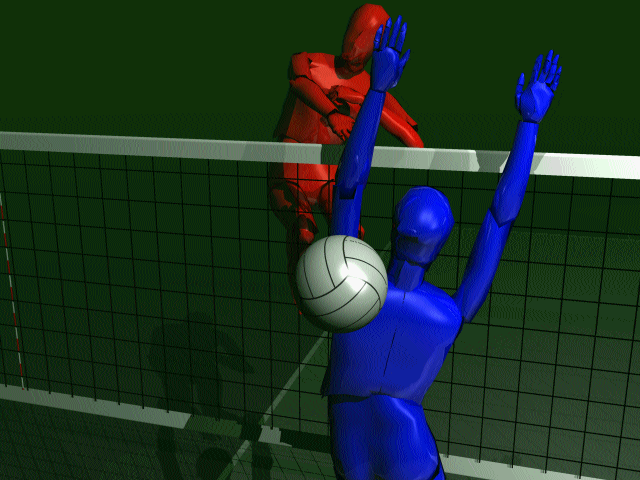 ---
Each week a new sound track

---

Em Português
---
Hi!
Wanna know something about me?!
Well..., I'm a Informatics Engineering student at the Department of Informatics Engineering of the University of Coimbra.;

You can reach my Curriculum Vitae by clicking here.


---
Click here to know the course everage.
---
What I like in Informatics:
Management, take a look to my management page
Software Engineering
Networks
My Hobbies:
Sports
Bonsai
My car (ah!ah!ah!)
Phisioterapie
---

Did I missed anything?
If so, please notice me and send some comments or sugestions.

---
Updated last 17 Mar 1997



Author:

jpdias@student.dei.uc.pt